Hello Difference believes in supporting the community we share.  
What if you were stuck in a tight situation and you felt like there was no way out.  Finally, the day came where you were fortunate enough to receive a helping hand.  You think to yourself, I am so grateful! I can experience happiness again!  Your life turned around and you couldn't have pulled out of that tight situation without the support you received.
Hello Difference is here to be that helping hand for those that are in need around the world. Those that can not make it on their own.  From feeding communities that battle natural disasters to bringing hope in the lives of many by building churches around the world. 
We hope to reach more locations and stretch out our hands even further.
During your next order use the code IAMGIVING at the checkout and we will donate a portion of your purchase to communities in need.
As a community we can make a difference!
Click here and start today!
In collaboration with: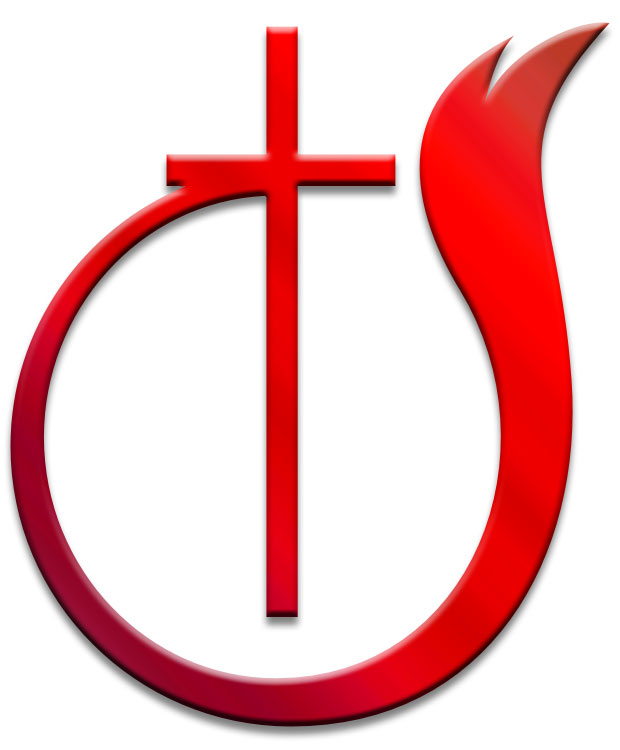 International Fellowship Church of God